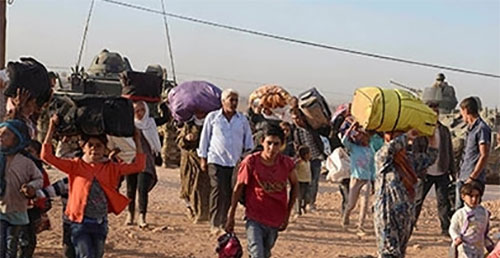 Pakistan hosted a meeting between the Afghan government and Tehreek-e-Taliban Afghanistan representatives in eastern Murree city near federal capital as part of the commitment to facilitate an Afghan-led and Afghan-owned peace and reconciliation process, said Foreign Office on Wednesday.
According to Pakistan Foreign Office, representatives from China and the United States also participated in the meeting, held on July 7.
The participants were duly mandated by their respective leadership and expressed their collective desire to bring peace to Afghanistan and the region. They exchanged views on ways to bring peace and reconciliation in Afghanistan. It was agreed that for lasting peace in the region, each side would approach the process in sincerity and with full commitment, said Foreign Office.
The Foreign Office spokesperson Qazi M. Khalilullah said that the participants recognized the need to build confidence and trust among all stakeholders. They agreed to continue holding talks to create an environment conducive for peace and reconciliation process.
He said that Pakistan expresses its profound gratitude to the Government of Afghanistan and Tehreek-e-Taliban Afghanistan for their willingness to work towards bringing lasting peace in Afghanistan.
Pakistan, meanwhile, thanked other partners in this peace process, including the United Nations.