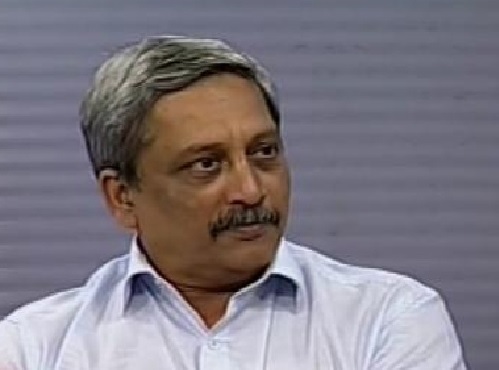 In a sign of increased offensive operation by the security forces, the army has killed nearly 72 militants this year in Jammu and Kashmir as compared to about 38 last year.
Defence officials said the spurt in their elimination has alarmed various militant groups, and the recent attacks by them is a "result" of that.
"At least 72 militants have been killed in Jammu and Kashmir this year compared to 38 during the corresponding period last year," a top Army official said in New Delhi.
Defence Minister Manohar Parrikar had recently said that "encounters have increased" when asked to comment on the spurt in violence by the militants in the state.
Parrikar had termed the recent killing of CRPF personnel at Pampore as an act of "frustration" on the part of Pakistani terrorists.