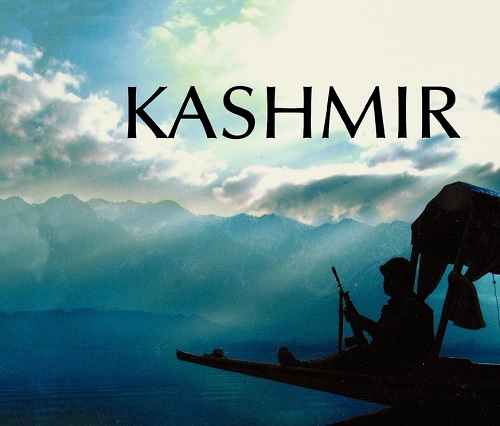 In 2002, nuclear-armed adversaries India and Pakistan mobilized for war over the long-disputed territory of Kashmir, sparking panic around the world. Drawing on extensive firsthand experience in the contested region, Sumantra Bose reveals how the conflict became a grave threat to South Asia and the world and suggests feasible steps toward peace.
Though the roots of conflict lie in the end of empire and the partition of the subcontinent in 1947, the contemporary problem owes more to subsequent developments, particularly the severe authoritarianism of Indian rule. Deadly dimensions have been added since 1990 with the rise of a Kashmiri independence movement and guerrilla war waged by Islamist groups. Bose explains the intricate mix of regional, ethnic, linguistic, religious, and caste communities that populate Kashmir, and emphasizes that a viable framework for peace must take into account the sovereignty concerns of India and Pakistan and popular aspirations to self-rule as well as conflicting loyalties within Kashmir. He calls for the establishment of inclusive, representative political structures in Indian Kashmir, and cross-border links between Indian and Pakistani Kashmir. Bose also invokes compelling comparisons to other cases, particularly the peace-building framework in Northern Ireland, which offers important lessons for a settlement in Kashmir.
The Western world has not fully appreciated the desperate tragedy of Kashmir: between 1989 and 2003 violence claimed up to 80,000 lives. Informative, balanced, and accessible, Kashmir is vital reading for anyone wishing to understand one of the world's most dangerous conflicts.