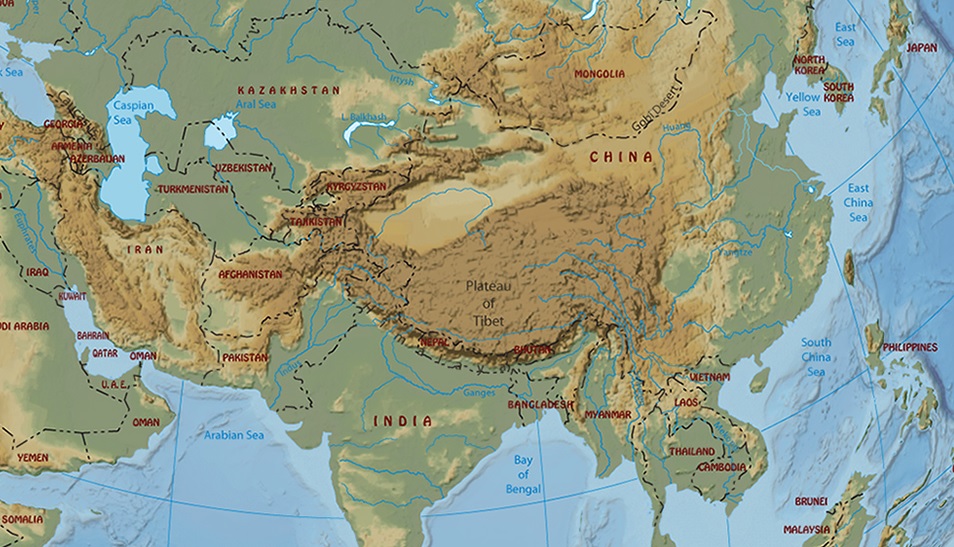 China on Friday announced it will contribute an additional 10 million yuan ($1.47 million) to the Secretariat of the Shanghai Cooperation Organization (SCO) to facilitate its work. Still, the Voice of America claimed that China is squeezing Russia's influence in Central Asia by economic means. According to the report, Russia is mired in the Syrian crisis and has bumpy relations with the West, and this has provided opportunities for China to economically "invade" Central Asian countries, and eventually elbow Russia out from the region's political arena.
The SCO was initially established for regional security. As a passage between East Asia, South Asia, West Asia and Europe, Central Asia is not just a breeding ground for extremism, but a destination for returning terrorist fighters. Cracking down on terrorism is of vital importance to Central Asia, and a primary task of the SCO.
An agreement on anti-extremism was signed at the SCO summit this year, and the organization is playing an increasingly significant role in the anti-terror fight.
The bloc is now running on the "two wheels" of security collaboration and economic cooperation. This is good for the whole region's development. Enhancing security by economic means has become a consensus of all SCO members. However, the West, driven by a Cold War mentality, still views China's policy from the lens of geopolitics. Beijing's expanding cooperation with Central Asian countries is a result of China's economic growth, and an increasing number of Chinese enterprises are interested in investing in Central Asia. Beijing's proposals have responded to the appeals of Central Asian countries as well.