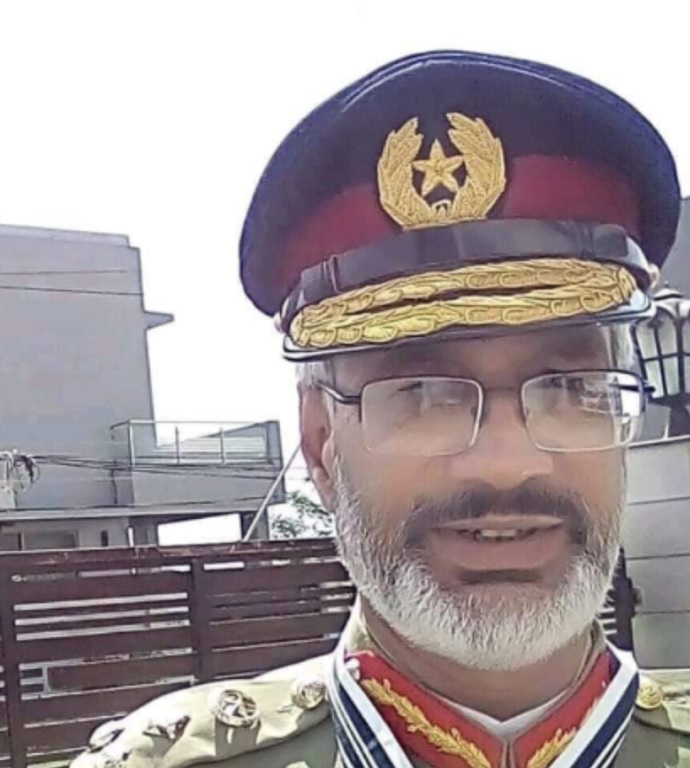 A five-vehicle Pakistani military convoy patrolling near Gichk, Panjgur, west Balochistan was ambushed by Baloch Liberation Front (BLF) militants. Rocket-propelled grenades and assault rifles were used to pin the vehicles down, all of which were allegedly destroyed. At least 8 Frontier Corps troopers were confirmed killed.
The Baloch Liberation Front spokesman asserts that 20 Frontier Corps elements were killed, and the leader of the convoy, Colonel Mushtaq was also neutralized. An ambush on a military convoy in Gichk, west Balochistan, has been claimed by the Baloch Liberation Front (BLF) separatist group.
In a statement to sympathetic journalists, the spokesman Major Gowhram Baloch asserted responsibility and vows that a video of the operation will be released soon (the official social media accounts of Baloch separatist militant groups were purged after the attack on the Pakistani Stock Exchange on 29 June). The BLF are one of many Baloch separatist groups operating in the restive province. The group sometimes collaborates with the Baloch Liberation Army (BLA) and others under the Baloch Raji Aajoi Sangar (BRAS) umbrella group.