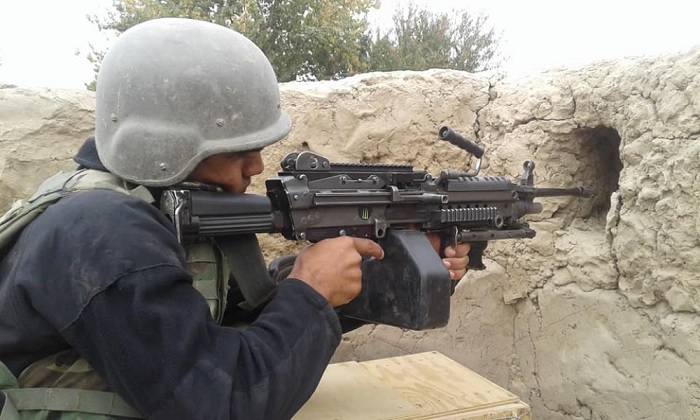 The center of Gizab district of Uruzgan province has been under besieging by the Taliban militants for several days, local officials said Friday.
According to the officials, thousands of Taliban insurgents have launched offensives to capture Gizab and Dihrawood districts.
So far, 64 security forces have been killed in the clashes with the militants in the Gizab district.
The officials added that the casualties in the Dihrawood district yet to be determined.
The local officials urged for immediate reinforcements and help, saying that both districts are on the verge of collapse.
Meanwhile, residents also said that the Afghan forces yet to evacuate the civilians from the frontline.
It comes as the Taliban have intensified attacks against the government forces across the country since the start of the peace talks in Doha.
Earlier this week, the Taliban militants had killed at least 28 Afghan National Defense and Security Force (ANDSF) members after they surrendered in Gizab district.
The Taliban, however, had denied the claims and said the security forces were killed in a skirmish.