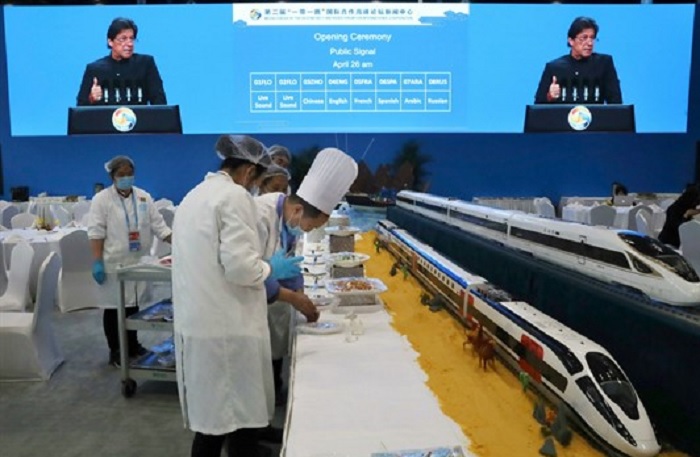 After a series of setbacks, the China-Pakistan Economic Corridor, a multibillion-dollar assortment of infrastructure projects that constitutes the Pakistani component of Beijing's Belt and Road Initiative, is poised for a resurgence.
Or is it? Last month, the Pakistani investigative news site FactFocus published a damning expose about Asim Bajwa, the head of a government body overseeing CPEC. It claims that Bajwa's family developed an extensive overseas business empire, without declaring many of those assets. The allegations come at an inconvenient time for Islamabad, just as it tries to right CPEC's ship.
Launched in 2015, CPEC is a logical partnership for China and Pakistan—two close allies keen to cooperate on much-needed infrastructure projects in Pakistan, while contributing to China's strategic goal of facilitating access to far-flung markets and expanding its global footprint.