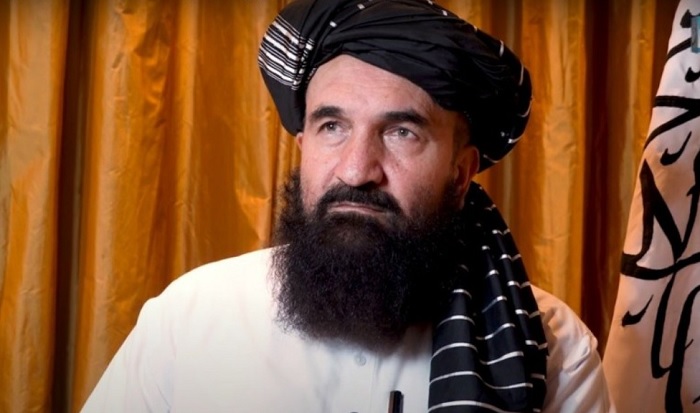 A member of the Taliban's negotiating team, Khairullah Khairkhwa, said on Saturday that the main point of contention in the ongoing intra-Afghan talks in Doha was that the Afghanistan Republic was refusing to deal with the current talks in the framework of the US-Taliban agreement.
This agreement was conditions-based and was signed in Doha in February – which ultimately led to bringing the two warring sides together.
Khairkhwa said in a video recording that "real controversy is that the Afghan side is reluctant to accept that intra-Afghan talks are underway as part of a Taliban deal with the United States."
According to Khairkhwa, the second point of contention is that Shiites say that decisions should not be based solely on Hanafi jurisprudence. The Afghan negotiating team want Hanafi, Shiite and human rights included.
Hanafi is one of the four schools of thought of religious jurisprudence within Sunni Islam and makes considerable use of reason or opinion in legal decisions.
Talks started two weeks ago between the two sides which clearly appear to have reached some sort of deadlock although very few details have been released on the discussions by either side.