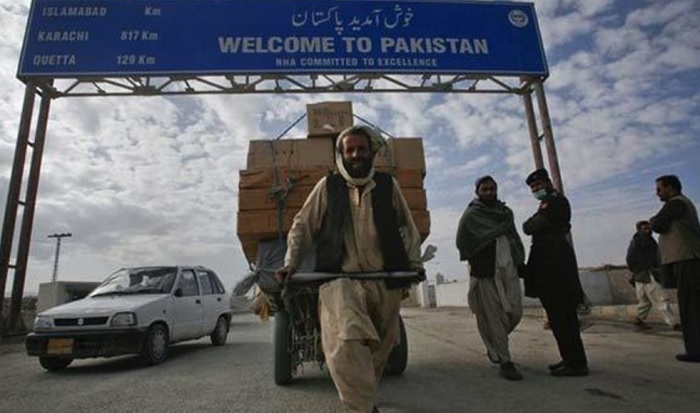 The Pakistan Embassy in Kabul has taken steps to start issuing visas for Afghan nationals after the process was suspended earlier this year due to the COVID-19 pandemic.
Pakistan consulates in Jalalabad, Kandahar, Herat and Mazar-e-Sharif have also begun issuing visas to Afghan nationals in their respective areas.
Under the new visa policy, long-term visas will be issued to Afghan nationals visiting Pakistan for medical, family, business, education and other purposes.
The Pakistan government stated that it is important for Afghans to know that Pakistan visas are free of charge and no visa representatives are needed by applicants. The only fee applicable is that for a business visa.
According to embassy officials, there is a backlog of visa applications waiting to be processed. They have called on members of the public who are waiting for visas to be patient.