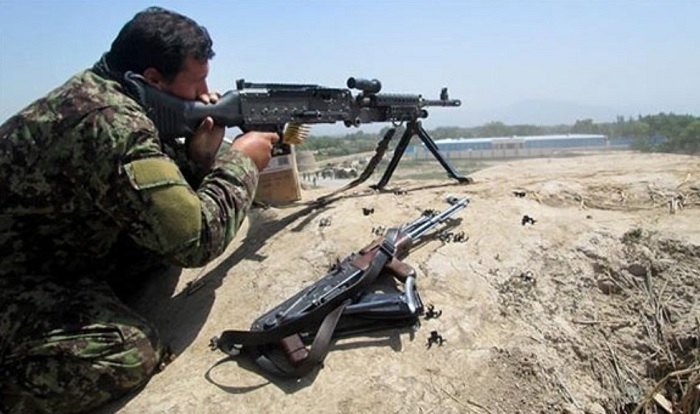 At least 15 Afghan National Security Force (ANDSF) members were killed and five others wounded when Taliban Red Unit fighters attacked security outposts in Guzargah-e-Noor district of northern Baghlan province.
Residents in the area told Ariana News that a police technical officer and a battalion commander for the local army were among those killed.
They also said an Afghan National Army soldier is also still missing.
According to them, the Taliban Red Unit, widely believed to be the group's version of special forces, launched offensives at around 10pm on Tuesday night.
In addition to the Baghlan attack, civilian deaths due to conflict were also reported in Herat and Laghman provinces on Wednesday.
At least 13 civilians were killed and 19 wounded in two separate explosions in Herat and one in Laghman, local officials confirmed.
On Wednesday, Tariq Arian, the spokesperson for the Ministry of Interior, confirmed that the Taliban had initiated 575 attacks, including 92 IED blasts and suicide attacks against "civilians and security forces" in the past two weeks, and 251 civilians were killed and wounded.