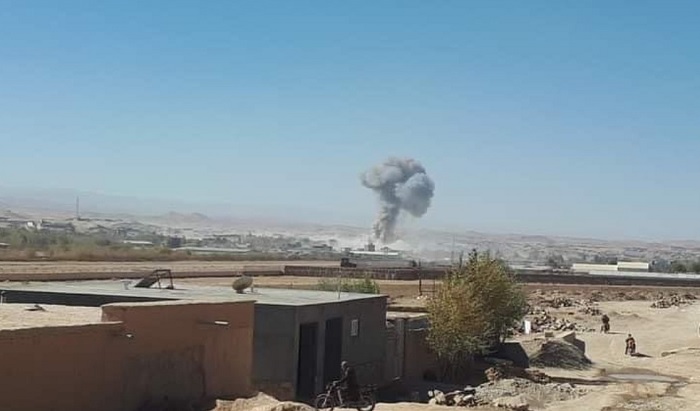 A powerful explosion in central Ghor province has killed or wounded at least 20 people, the Afghan Ministry of Interior confirmed Sunday.
However, local officials told Ariana News that the casualty toll was much higher. They say as many as 60 people have been killed or wounded.
The explosion happened at about 11.30 am local time in the city of Feroz Koh.
Sources said the explosion, possibly a car bomb, was detonated close to the Ghor police headquarters.
Widespread damage was also done to buildings in the vicinity.