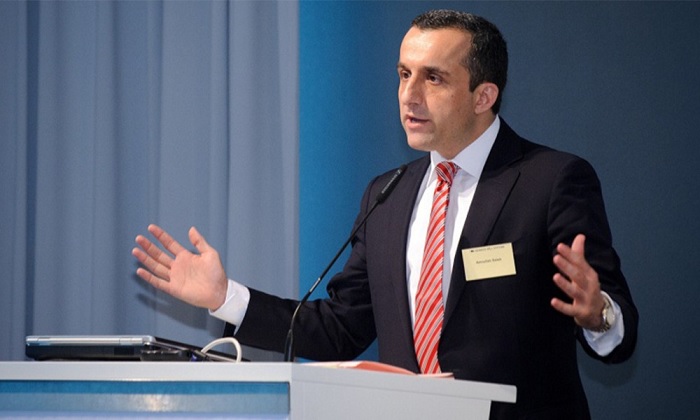 Amid rising crime levels in the country, Afghanistan's President Ashraf Ghani has handed over the responsibility of overseeing the security of Kabul to First Vice President Amrullah Saleh for the next few weeks.
In a message on his Facebook page on Friday night, Saleh said: "I will be able to reach Kabul security issues directly for a few weeks."
He said he will take "no pity" on criminals in terms of implementing the law so as "to provide security to the people".
He stated he will also continue to carry out his other duties, as in the past.
"I will fulfill my other duties and responsibilities as in the past. Implementing the Security Agreement will be part of this program. I know Kabul like the back of my hand. All my other duties and responsibilities will be performed as usual.
"A list of thieves – thugs – harassers – extortionists – lawbreakers – usurpers of public property and people – habitual criminals who operate under the guise of and seemingly law-abiding bullies are all drawn up," he said.
He also said that further strengthening Afghanistan's security institutions and bringing them closer to the public is another part of the program.
Saleh called on the public to work with security forces to cut down on crime.