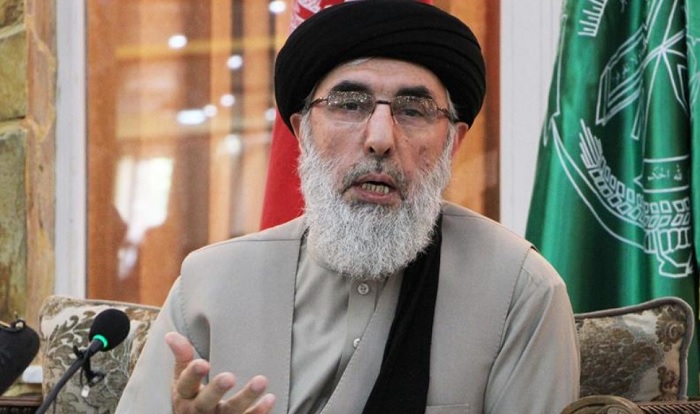 Pakistan's Ministry of Information confirmed Sunday night that Gulbuddin Hekmatyar, leader of Hezb-e-Islami Afghanistan will visit Pakistan on Monday to discuss the Afghan peace process.
Pakistan stated Hekmatyar, "along with a delegation will arrive here on Monday and would exchange views with the leadership of Pakistan on the Afghan peace process and strengthening of Pakistan-Afghanistan bilateral relations."
Hekmatyar was prime minister of Afghanistan from 1993 to 1994 and again briefly in 1996 before the Taliban takeover of Kabul forced him to leave Afghanistan for Iran.
After the Taliban's fall in 2001, he went to Pakistan and organized militant forces before embarking on a resistance movement against the Afghan government and US forces.
In 2016 he signed a peace deal with President Ashraf Ghani's government and returned to Afghanistan after almost 20 years in exile.