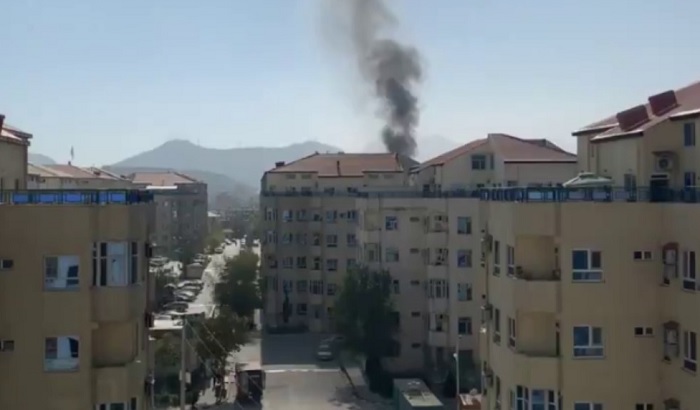 At least three civilians were killed in a magnetic mine blast on Tuesday afternoon in capital Kabul, said Kabul police.
According to the police 10 others were wounded in the blast.
Police said that the blast occurred when a magnetic mine targeted a Toyota Corolla model car in Kabul's PD10.
So far the no group claimed responsibility for the attack.
This comes after UNAMA in their latest quarterly report, documented 5,939 civilian casualties (2,117 killed and 3,822 injured) from 1 January to 30 September 2020.
In their report, the mission said: "High levels of violence continue with a devastating impact on civilians, with Afghanistan remaining among the deadliest places in the world to be a civilian."