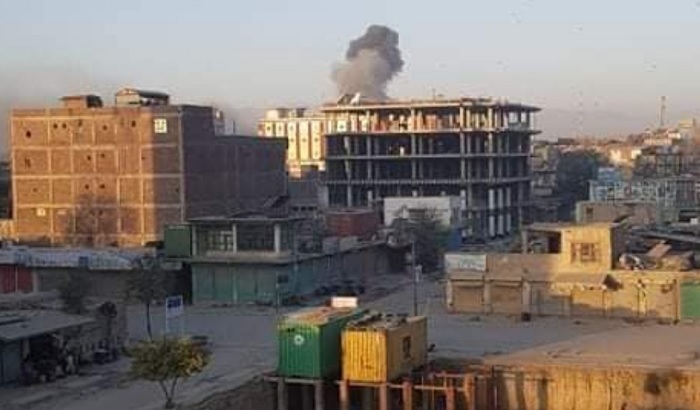 Khost attack on a special police unit ended after almost 10 hours, leaving at least five special forces members dead, said Police Chief Ghulam Daoud Tarakhail.
According to Tarakhail the attackers were 10 people, three of them detonated their explosives and seven others were gun downed in the clash with security forces.
Five special police forces killed in the attack, Tarakhail said.
According to Tarakhail more than 35 others including 10 civilians were wounded in the clash.
According to the local officials, those wounded in the attack were taken to the provincial hospital for treatment.
Provincial governor Sediq Patman said that there were three car bombs–one was detonated and the two others were prevented from exploding by security forces.
"The situation is under control now," Patman added.
The incident occurred around 6am local time after a car bomb detonated close to the wall of the police special forces unit.
No group including the Taliban yet claimed responsibility for the attack.
This comes after UNAMA in their latest quarterly report on Tuesday, documented 5,939 civilian casualties (2,117 killed and 3,822 injured) from 1 January to 30 September 2020.
In their report, the mission said: "High levels of violence continue with a devastating impact on civilians, with Afghanistan remaining among the deadliest places in the world to be a civilian."