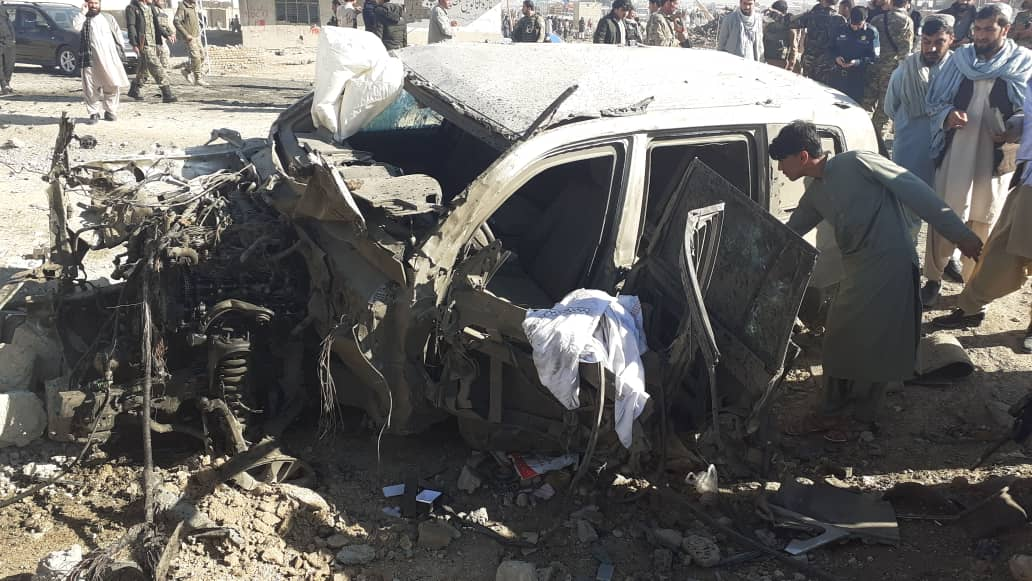 At least three civilians were killed and 23 others were wounded in a suicide attack in Zabul on Sunday morning, security sources reported. Among the wounded was Ata Jan Haqbayan, head of Zabul's provincial council, who is believed to be the target of the attack.
The incident happened in Qalat, capital of the province, on Sunday morning after Haqbayan had just left his home to go to his office, his relatives said.
After being slightly wounded in the attack, Haqbayan met with people and talked to the media.
Local health officials said that "four wounded people are in critical condition."
The victims have been taken to the government hospital in the city for treatment.
No group has claimed responsibility for the blast.