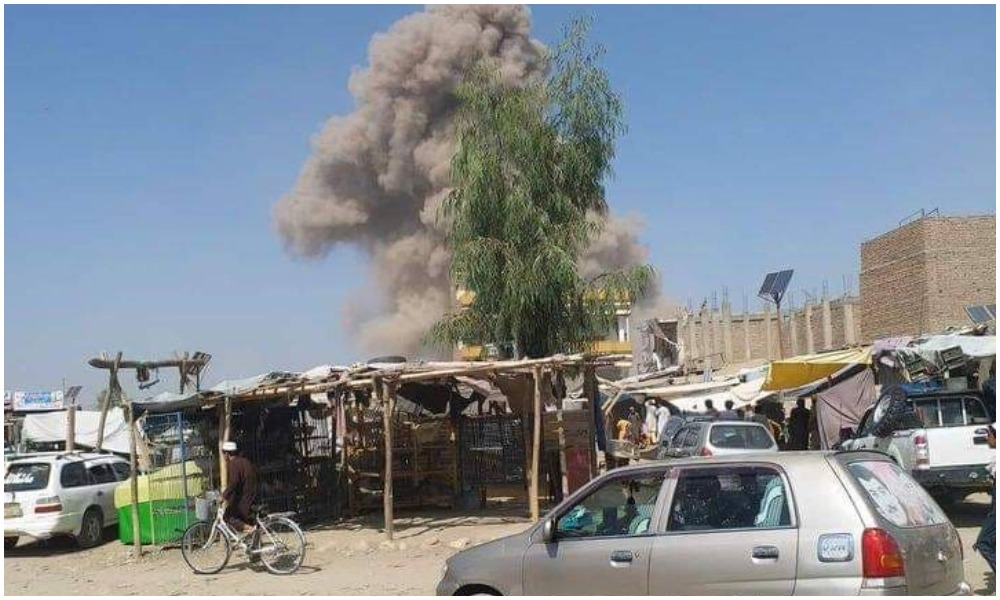 At least 21 security force members have been killed and 17 others reportedly wounded in a suicide bombing on Sunday morning in Ghazni province, local officials said.
According to officials a Humvee military vehicle was used in the explosion and the explosive-laden vehicle was detonated close to a public protection unit in PD3 of Ghazni city.
Baz Mohammad Hemat, head of the provincial hospital said that so far at least 21 bodies and 17 wounded security force members have been taken to the hospital.
All casualties are security force members, Hemat added.
No group has so far claimed responsibility for the explosion.