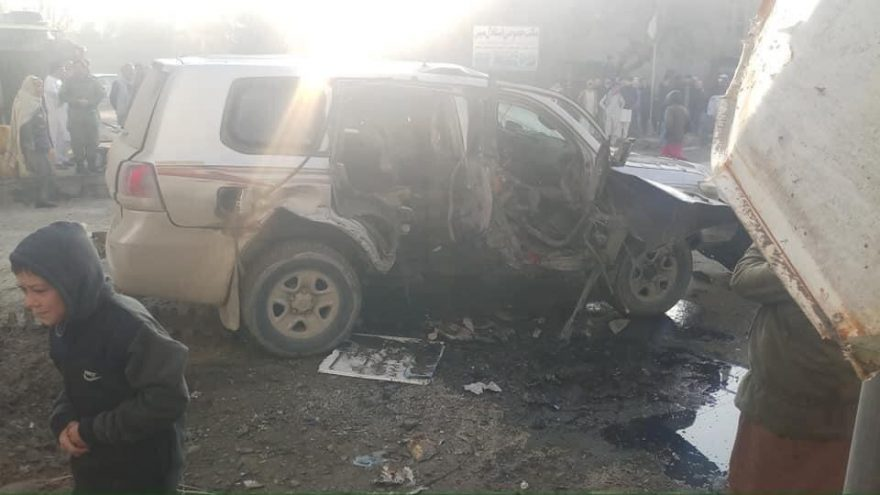 In an incident on Saturday morning, seven people were wounded in two separate blasts in Kabul city.
Ferdaws Faramarz, the Kabul police Spokesman, told Khaama press, the First mine hit a Land Cruiser detonated at around 7:10 am in the Khair Khana area in PD11 of Kabul city, leaving for people injured.
Another blast was reported to have taken place in the Omid-e-Sabz township, three individuals are reported wounded, Kabul police sated.
No group, including the Taliban, has claimed responsibility.
In a Similar incident, Helmand governor's spokesman, Omar Zwak told khaama Press, that one person was killed and another was injured in the incident.
Sources indicate, that the target of today's explosion in central Lashkar Gah was the National Security Directorate forces.
The explosion of magnetic mines in the major cities daily turned into a massive security challenge.
Recently, magnetic mine blasts and assassinations have increased sharply in the country.