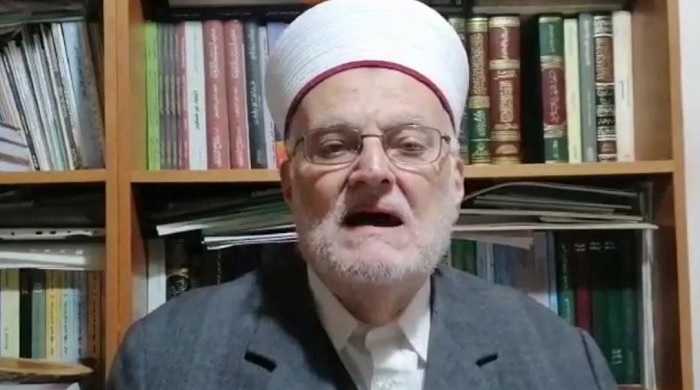 The Ministry of Foreign Affairs (MoFA) on Thursday said the Khateeb (preacher) of Al-Aqsa Mosque in Jerusalem and head of Islamic Scholars Council of Palestine has termed the ongoing conflict in Afghanistan as illegitimate.
A statement from MoFA received by Pajhwok Afghan News said that Doctor Sheikh Akrama Sabri, the Khateeb of Al-Aqsa Mosque and head of Islamic Scholars Council of Palestine, in a video message sent to the Afghan Embassy in Jordan has called the Afghan conflict un-Islamic.
In the video also obtained by Pajhwok, Sabri quoted a Quranic verse which says, "And whoever kills a believer intentionally – his recompense is Hell, wherein he will abide eternally, and Allah has become angry with him and has cursed him and has prepared for him a great punishment."
Dr. Sabri said killing of Muslims was not permitted in Afghanistan according to Islam and groups who engaged in killing people should resolve their differences trough negotiations, not violence.
The Ministry of Foreign Affairs of Afghanistan thanked Doctor Sheikh Akrama Sabri for his peaceful opinion and termed it as support to the Afghan people and government's peaceful way for reducing violence.
A number of ulema from other Islamic countries in the past had also called the Afghan conflict as un-Islamic.