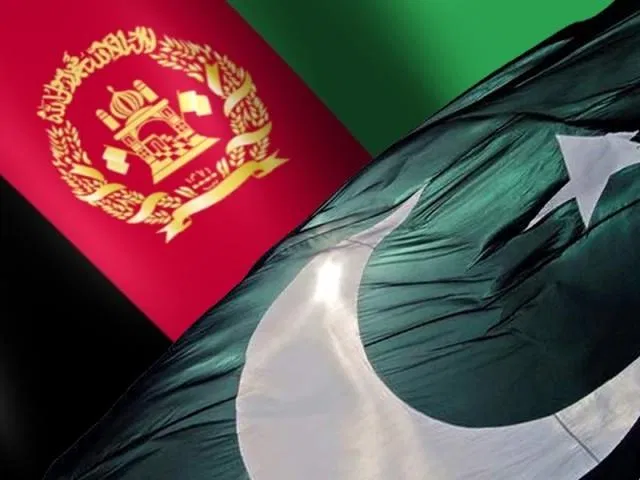 As Doha peace talks continue at a sluggish pace, Pakistani has promised ramping up efforts to bring a lasting ceasefire to Afghanistan.
The Pakistani ambassador to Afghanistan said his country and Afghanistan had set up a joint committee to address security and military issues between the two countries.
Mansoor Ahmad Khan, in an interview with a Kabul-based TV channel, sought credit for his country for the current peace opportunity in Afghanistan.
"We are glad that efforts by Pakistan, the US and other countries have improved the peace process in Doha," Khan remarked.
He hailed the recent release of Pakistani prisoners from Afghan detention centres, hoping the move would help boost bilateral political ties.