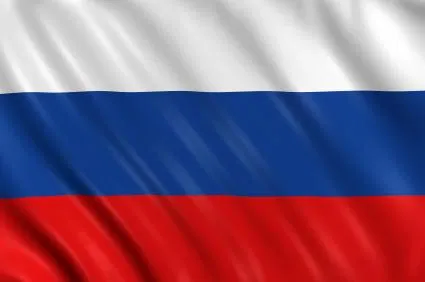 Some Russian embassy staffers suffered minor injuries as the vehicle they were travelling in struck an improvised explosive device (IED).
In Moscow, the Foreign Ministry spokeswoman said late on Tuesday that the occupants of the car suffered "mild concussions".
Maria Zakharova told a media briefing the ministry believed the IED targeted a vehicle carrying Afghan security forces in Kabul.
However, a Russian TV channel quoted the ministry spokeswoman as refusing to rule out the possibility of a terrorist attack on Russian citizens.
She called on the government in Kabul to conduct a thorough investigation into the incident involving a military pickup driving in front of the diplomatic vehicle.
The explosion took place near the Russian embassy. The vehicle did not suffer a direct hit, with its passengers suffering only slight injuries.
Despite, the signing of the US-Taliban peace pact in February, violence continues to spike across Afghanistan.