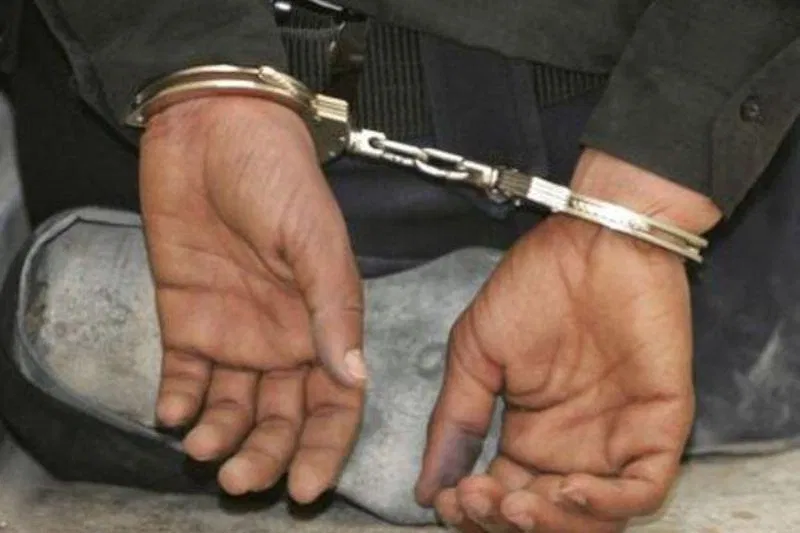 A senior Afghan Taliban leader has been detained in Quetta, the capital of southwestern Balochistan province, a Pakistani newspaper reported on Wednesday.
Daily Times quoted two Afghan militants as saying that Qari Salahuddin, Taliban's deputy governor for Badghis province, was held along with seven other associates in Nasrullah Khan Chowk area.
Until recently, the detainee was Taliban's shadow governor for Faryab province and enjoyed a lot of influence in northern provinces.
Following his arrest, the Taliban leader was shifted to an unknown location for interrogations while the others were released later on.
Asked for comments, Taliban spokesman Zabihullah Mujahid said he had no idea about the arrest of Salahuddin, who reportedly fled an NDS detention facility last year.