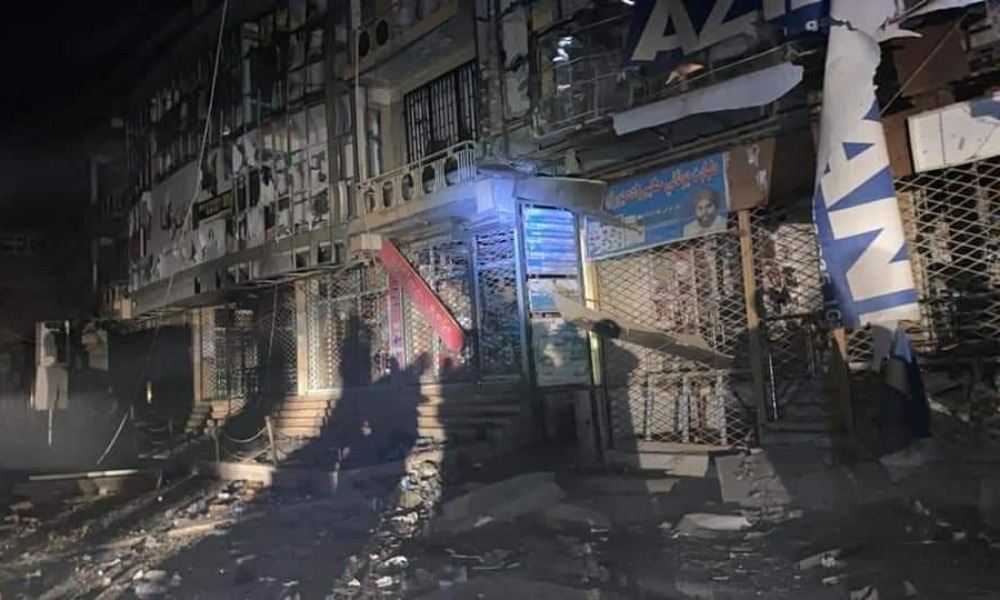 At least three NDS forces were killed and 19 civilians wounded on Thursday evening in a car bomb explosion in Gardez city, the capital of Paktia province.
Abdul Rahman Mangal, a spokesman for Paktia Governor stated that the blast occurred in the Lain Khost area in PD1 of the city.
According to him, the security forces were targeted while they were patrolling the area.
Paktia Governor, Mohammad Halim Fedai stated that the Taliban were behind the attack.
No group including the Taliban has yet to claim responsibility for the attack.