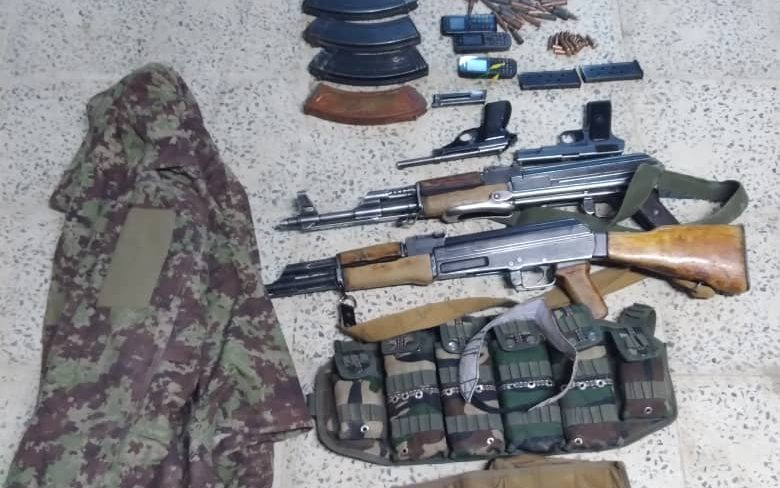 At least two Taliban insurgents were killed during an operation carried by the General Command of Police Special Units (GCPSU) in eastern province of Logar, said the Ministry of Interior Affairs in a statement Sunday.
"Two Taliban terrorists killed during a special operation of the GCPSU in Pul-e-Alam City of Logar," said MoIA in a tweet.
Officials did not provide further details, but said security forces have seized at least two AK-47 assault rifles and a number of other arms and ammunition during the operation.
"GCPSU seized two AK-47 assault rifles, two pistols, five roadside bombs, two hand grenades & some amount of ammunition & military equipment," the tweet added.