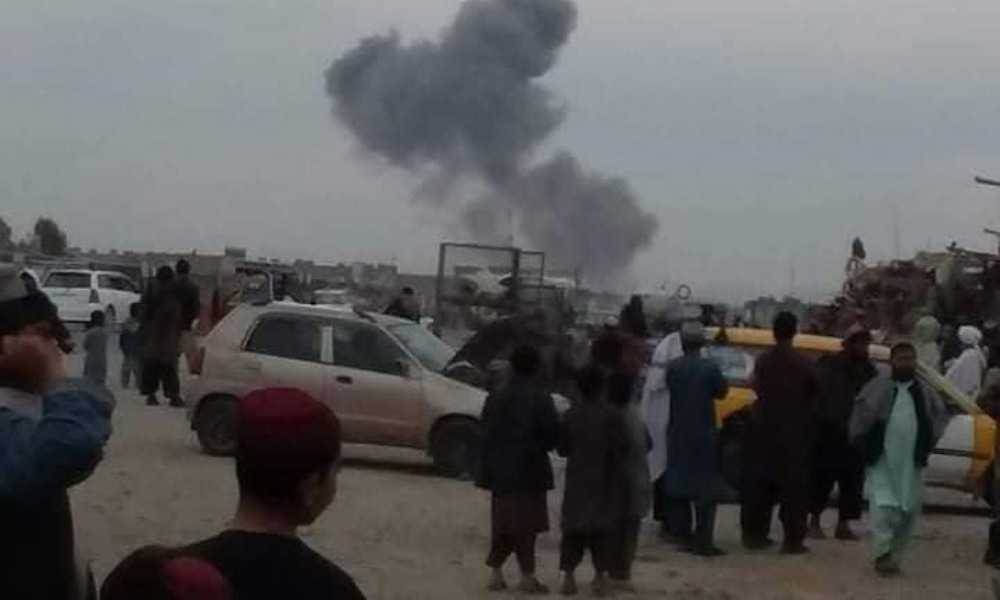 At least 11 police personnel were wounded in a car bomb explosion in Kandahar province on Monday morning, the Ministry of Interior confirmed.
According to the ministry, the blast happened at around 10:25 am after a car laden with explosives detonated near the Daman district police headquarters.
according to the officials Abdul Wadoud, district police chief, is also among the 11 policemen wounded in the blast.
Jamal Barakzai, a spokesman for the provincial police chief also confirmed the explosion but did not provide further details.
The police headquarters building was also damaged in the blast, Barakzai added.
No group including the Taliban has yet claimed responsibility for the blast.