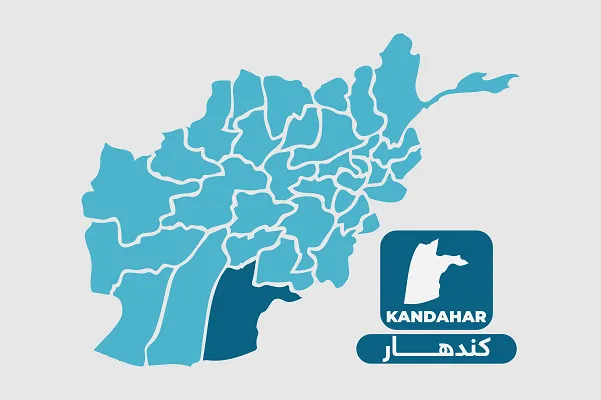 A district police chief was among 11 policemen wounded in a car bomb attack in southern Kandahar province on Monday.
The car bomb was detonated close to the police headquarters in Daman district this morning, said a spokesman for the provincial police.
Jamal Barakzai told Pajhwok Afghan News 11 policemen, including Daman police chief Abdul Wadood, were wounded in the bombing.
The police HQ building was also damaged in the explosion, for which there was no immediate claim of responsibility.