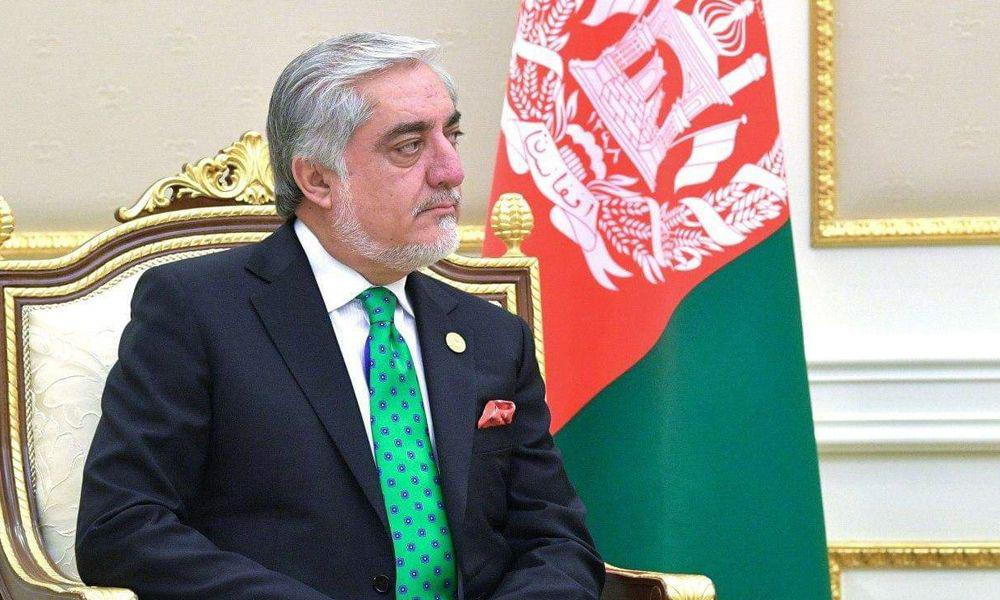 Abdullah Abdullah, Chairman of the High Council for National Reconciliation said the Afghan Republic's talks team and the Taliban met on Monday and discussed the agenda to take the peace talks forward.
Addressing a press conference in Kabul on Tuesday, Abdullah said: "Today the delegations have group consultations and very serious discussions will start tomorrow (Wednesday)."
"This is the first time that a real opportunity for peace has come; a realistic opportunity, but it is up to both sides to seize it," Abdullah said.
"Peace requires thinking and believing in peace, and in this regard, we expect the other side (the Taliban) to take a big step, and I am sure that they will not regret it, and this is not only a political issue, but also a responsibility," Abdullah stated.
This comes after the teams, based in Doha, discussed the agenda for the third day on Monday, sources confirmed.
The parties to the talks met on Saturday and Sunday after last week's breakthrough in the talks deadlock.
Naeem Wardak, a spokesman for the Taliban's political office in Qatar, said on Monday the meetings were preliminary and that discussions around the agenda needed more time.
This comes after the two sides last week agreed to the procedures and rules on peace talks, following a drawn out deadlock after talks ground to a halt soon after the September 12 launch.
However, a breakthrough was reached last week following the intervention by a number of entities and governments including Qatar, Pakistan and the US special envoy Zalmay Khalilzad.