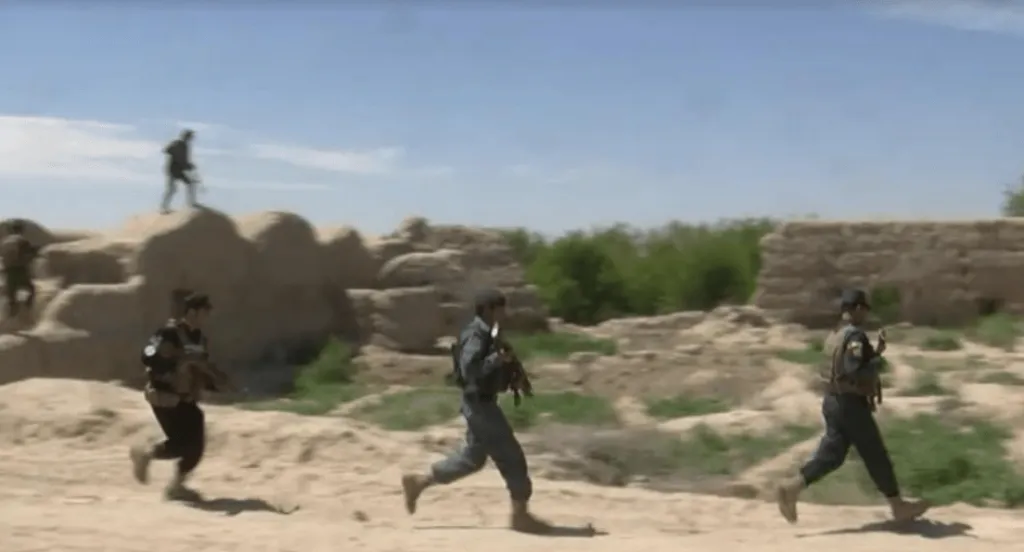 Taliban militants have shot dead seven police personnel of the Mazar-Sheberghan highway after they were captured by the insurgent group in northern Balkh province, an official said on Wednesday.
Zabihullah Zahid, administrative chief for Chahar Bolak district of Balkh province told Pajhwok Afghan News that the incident took place in Sulaimankhel village of the district on Tuesday.
According to Zahid, the policemen were moving to another place from Sulaimankhel area where their duty term was completed.
The policemen were heading to Mazar-i-Sharif City when faced a with Taliban ambush, he said, adding the policemen were first captured and then killed by the rebels.
Rafiullah, a resident of the area, confirmed the incident and said a clash also erupted between government forces and militants in the area.
Adel Shah Adel, police spokesman, declined to comment on the incident. Taliban have also made no comment on the killing of policemen.
MonirFarhad, the governor's spokesman, told Pajhwok that those killed were members of the Afghan Local Police (ALP) forces.