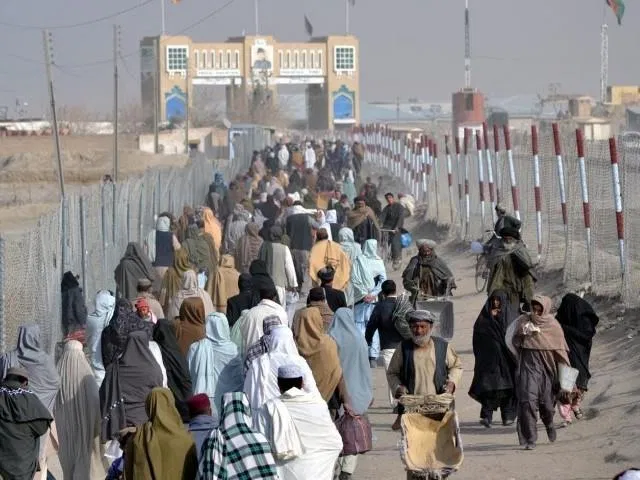 Pakistan's apex court has ordered the Peshawar Electric Supply Company (PESCO) to install energy metres at an Afghan refugee camp.
In a verdict on Monday, the Supreme Court also directed the Afghan refugees to submit applications for power connections.
The verdict was handed down by a two-member Supreme Court bench, headed by Justice Maqbool Baqar.
The petitioner's lawyer told the court that Afghan refugees were being supplied electricity in accordance with the power tariff approved in 1971.
The tariff had been hiked via a notification in 2012, he explained on behalf of several Afghan refugee applicants.
To this, Justice Qazi Muhammad Amin said each foreigner in Pakistan was required to respect the country's rules and regulations.
Foreign citizens reserved the right to have all facilities while residing in Pakistan in accordance with the law of the land.
The children of Afghan refugees are getting education in Pakistan, he said, adding they should be supplied electricity connections as well.