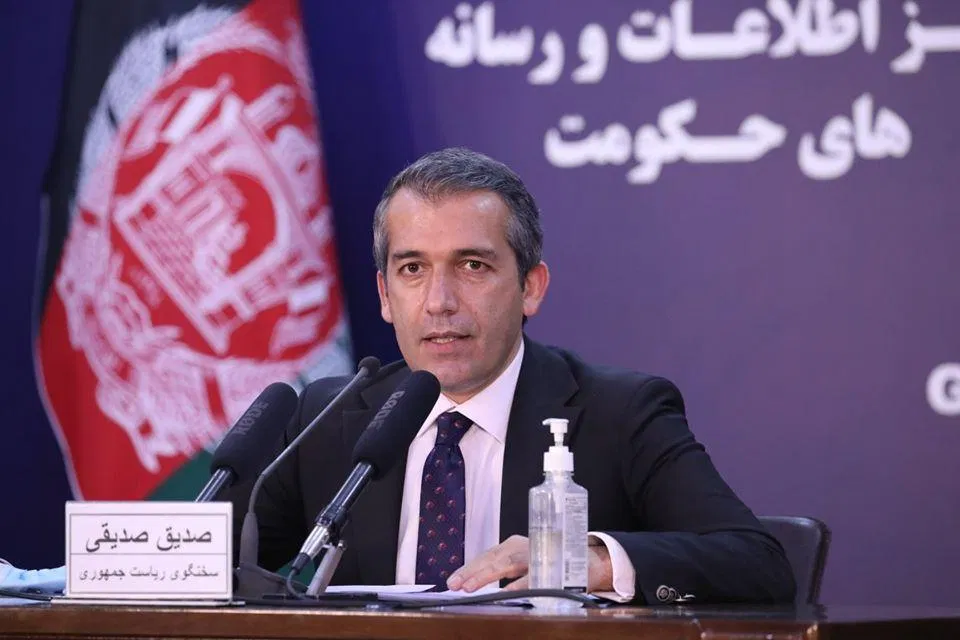 The Presidential Palace on Monday termed claims about the release of 7,000 more Taliban prisoners as premature and said government negotiators were currently engaged in discussions on agenda of peace talks in Qatar.
Wolesi Jirga members today expressed their concern over the possible release of 7,000 Taliban prisoners after the US Embassy in Kabul said the Taliban awaited the release of their at least 7,000 more prisoners in less than 10 days.
The lawmakers said the release of more Taliban inmates should be linked with ceasefire and progress in peace talks.
Earlier, top US diplomat in Kabul said that the Taliban expected the release of at least 7,000 prisoners in less than 10 days.
Presidential spokesman Sadeq Sediqi, however, said that the government has practically demonstrated its commitment to the peace process by releasing 5,000 Taliban prisoners and now it was the Taliban's turn to demonstrate their willingness to peace by taking tangible steps.
Referring to Taliban's emphasis over the release of their prisoners, Sediqi said in the past a large number of Taliban prisoners had been released for the sake of ceasefire.
He said accepting ceasefire by the Taliban did not mean elimination of the group, but it would demonstrate their willingness to peace process.
He said reports regarding the release of prisoners in the media were premature as the government team in Doha was engaged in discussion on agenda of peace talks.
It is worth mentioning that Afghan government has already freed 5,000 Taliban prisoners.