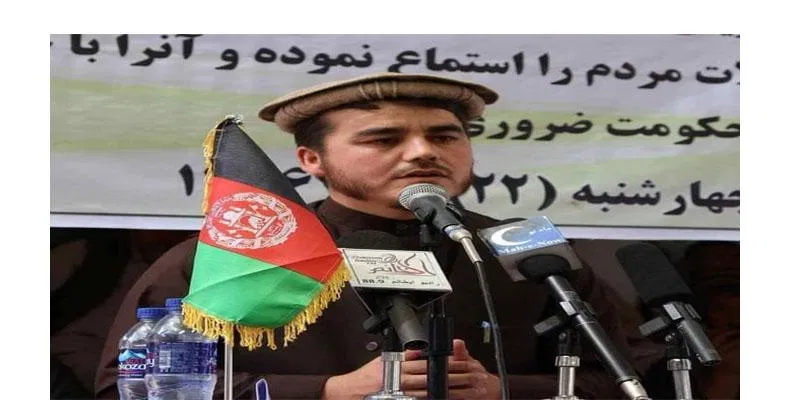 The administrative chief for the Bangi district of northern of Takhar province has been killed in a Taliban attack, an official said on Thursday.
Jawad Hijri, the governor's spokesman, told Pajhwok Afghan News Faizi-ur-Rehman Haidari, the district chief, was ambushed by Taliban. near the district bazaar.
He said, Haidari, who was initially wounded in the ambush, succumbed to his wounds at the main provincial hospital at 1:00pm.
The official added no arrest had been made in connection with the attack. A team has been sent to the area to investigate the incident.
But a security source said one of the district chief's bodyguards was killed and two others were injured.
The Taliban have said nothing about the attack so far.