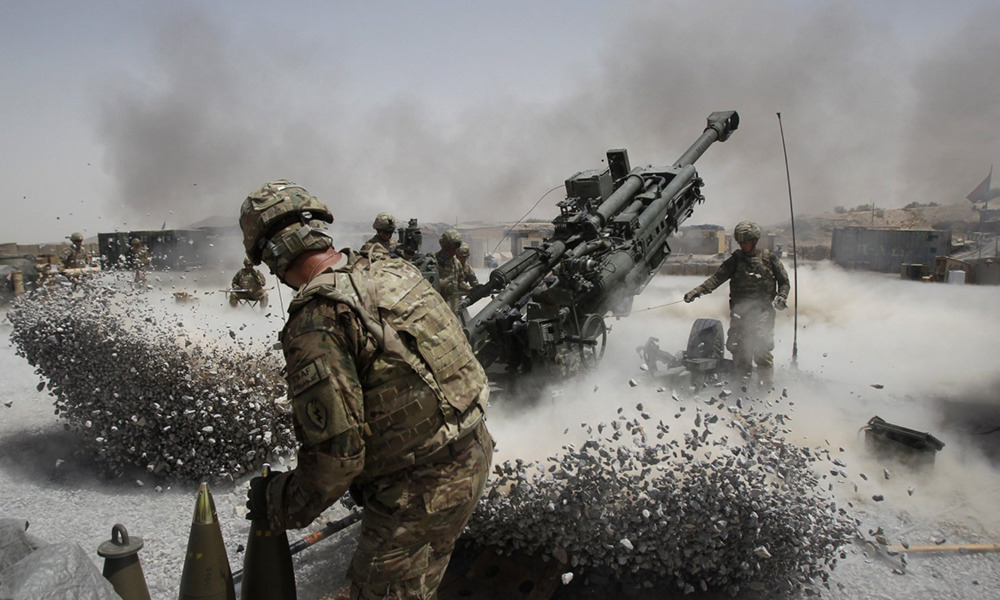 US Forces-Afghanistan spokesman Colonel Sonny Leggett said on Tuesday afternoon the US military disagrees with Brown University's "Costs of War" report and said it is one-sided and ignores casualties caused by Taliban and ISIS, including ongoing car bombs, IEDs, rockets and targeted killings.
The report, published early Tuesday, stated that outgoing President Donald Trump's decision in 2017 to loosen military rules of engagement in Afghanistan that were meant to protect civilians was followed by a sharp increase in civilian deaths.
The report stated they found a 330 percent increase in the number of Afghan civilians killed by US-led airstrikes from 2016, the final year of the Barack Obama administration, to 2019.
However, US Forces-Afghanistan said the report had relied on "disputed data and ignores civilian casualties caused by Taliban and ISIS attacks. This includes ongoing Taliban use of car bombs, IEDs, rockets and targeted killings to intimidate, harass and instill fear across Afghanistan."
Leggett said: "As cited by UNAMA in their most recent quarterly report, civilian casualties caused by US airstrikes 'all but ceased' since Feb. 29. That same report attributed more than 3,400 civilian casualties to 'anti-government elements,' including ISIS and the Taliban."
He also said US Forces-Afghanistan takes their duty to train Afghan counterparts on civilian casualty prevention measures seriously "and we have observed an extraordinary amount of effort and care in their operations.
"As we have said many times, violence by all sides must reduce substantially to allow the peace process to take hold," he said.