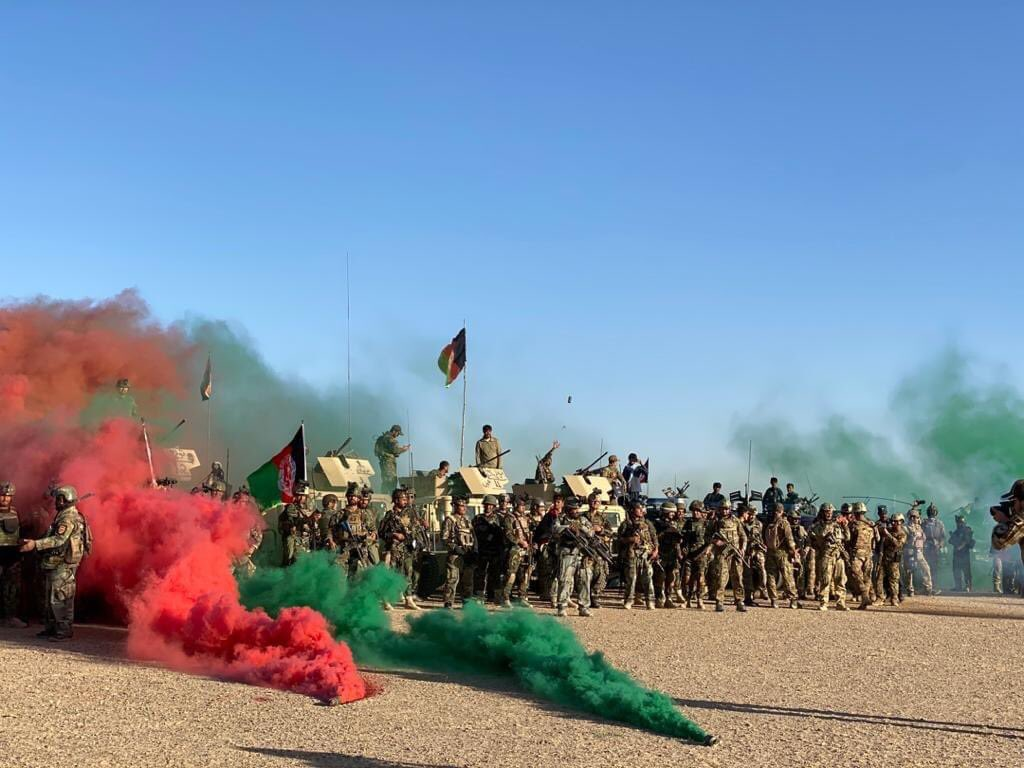 The Institute for Economics and Peace (IEP) in its annual World Terrorism Index placed Afghanistan as the most-affected country on earth, imposing devastating loss to the country's economy.
According to the report, in 2019, deaths from terrorism fell for the fifth consecutive year, after peaking in 2014. "The total number of deaths fell by 15.5 percent to 13,826."
"Afghanistan was the country with the highest economic impact, equivalent to 16.7 percent of its Gross Domestic Product (GDP)," said the report, as TOLOnews quoted.
Out of 20 deadly terrorist attacks worldwide in 2019, at least six were recorded in Afghanistan.
"The largest fall in the impact of terrorism occurred in Afghanistan, which recorded 1,654 fewer deaths from terrorism in 2018, a 22.4 per cent decrease from the prior year," the report said. "However, Afghanistan remains the country most impacted by terrorism, after overtaking Iraq in 2018."
While security threats remain high in Afghanistan, the IEP described the Taliban as one of the most deadly groups on earth.
"Afghanistan accounted for 41 percent of deaths from terrorism globally, with the Taliban being responsible for 87 per cent of these fatalities," the statement read.
"The Taliban remained the world's deadliest terrorist group in 2019. However, terrorist deaths attributed to the group declined by 18 per cent to 4,990. Whether the peace talks in Afghanistan have a substantial impact on terrorist activity remains to be seen," says the report.
Taliban, Daesh and Al-Shabaab are the four terrorist groups responsible for most of deaths in 2019, according to the report.
"If the peace process moves forward, this is a golden opportunity for the Afghan government and the people," said economic analyst Esmatullah Eshaqzai.
The global economic impact of terrorism in 2019 amounted to US$26.4 billion, a fall of 25 percent from 2018, the report says, adding this was mainly driven by a fall in terrorism deaths in the Middle East and North Africa.