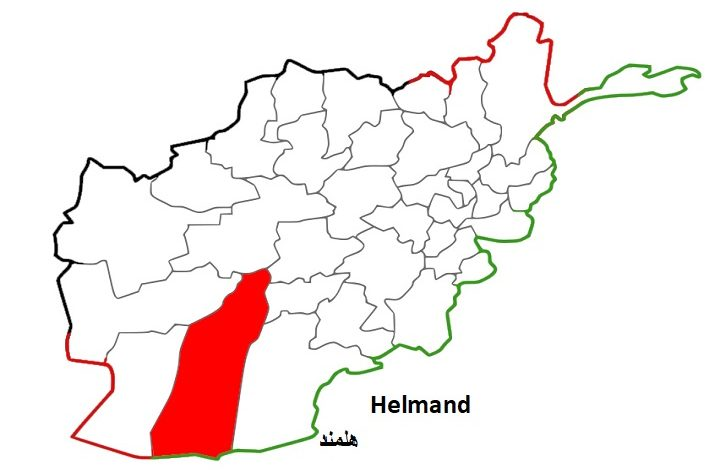 At least 26 anti-government militias including several Pakistani citizens were killed during latest clashes with Afghan security forces in southern Helmand province last night.
The conflicts took place, while Taliban fighters wanted to storm on Afghan security forces' checkpoints in various parts of Nahr Sarj, Nawa districts and Lashkargah city the provincial capital of the province.
Atal army corps in the south of the country by releasing a statement reported, 26 terrorists including their three commanders and four Pakistani nationals were killed and 10 others were wounded.
It has been said, three hideouts belonged to the insurgents along with all military equipment have been destroyed following the clashes.
Taliban said nothing about the incidents so far.