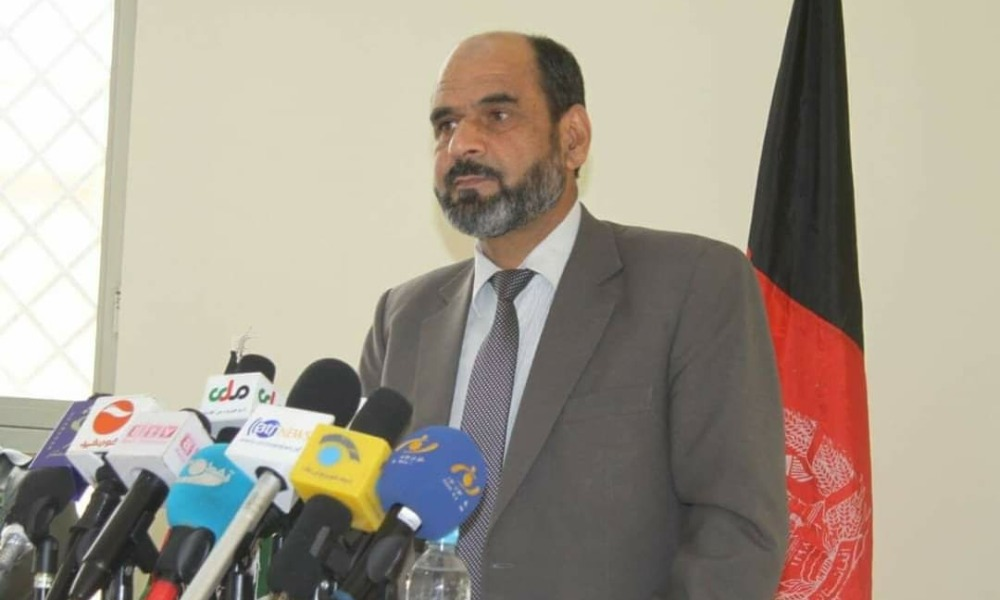 Kabul witnessed yet another targeted assassination in the city on Sunday when gunmen shot and killed a state prosecutor.
Habib, Director of the Investigation Committee at the Attorney General's Office (AGO), was shot dead in Kart-e-Now in PD8 of the city early Sunday morning, police confirmed.
The AGO stated that the gunmen had been riding a motorcycle and fled the scene of the shooting immediately after the attack.
So far, it is not known what the motive was.
Police are investigating the incident.
The AGO told Ariana News that two prosecutors from the Attorney General's Office have been gunned down in the past seven days.
Last week, gunmen assassinated Pamir Faizi, head of the investigation unit of the military attorney general's office, near the Marshal Fahim Military Academy in Kabul.