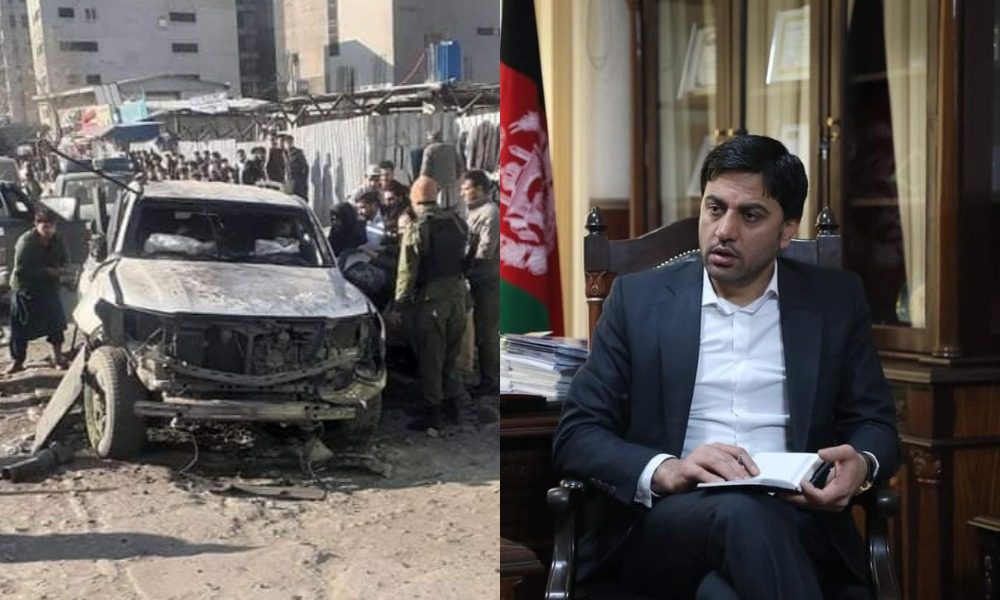 Kabul's Deputy Governor Mohabbatullah Mohammadi and his secretary have been killed in a magnetic IED explosion, the Interior Ministry has confirmed.
MoI spokesman Tariq Arian said the incident happened at about 9:40am in Macroryan 4 in PD9 in Kabul city.
A magnetic IED had been placed on the Toyota Land Cruiser the deputy mayor had been traveling in.
Two of the deputy governor's bodyguards were also wounded in the attack.
"This act of terrorists is a war crime and against humanity," Arian said.