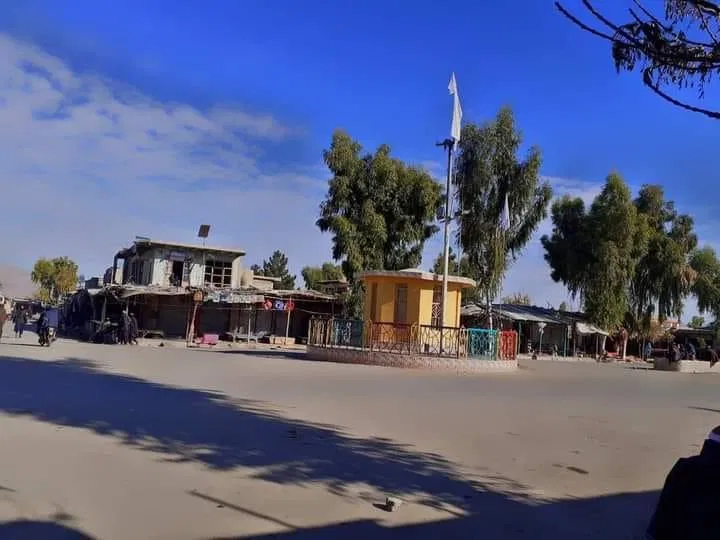 Taliban insurgents have once again captured the Dehrawud district of central Uruzgan province, local officials said on Saturday.
The rebels overran the district administrative office, the bazaar and police headquarters following a protracted firefight with security forces last night, local security officials said.
A reliable security source in the province told Pajhwok Afghan News that local security forces had retreated to the army camp, abandoning government buildings.
The Taliban, who previously captured the district last month before being driven by security forces a few days ago, have said nothing about recapturing the district.