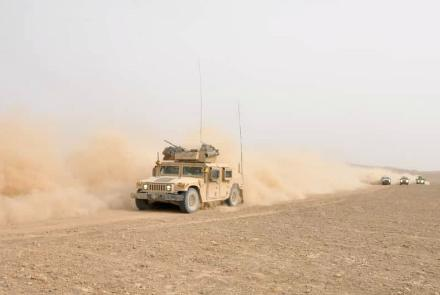 At least five policemen, including a commander, were killed in a Taliban attack in Dehrawood district of Uruzgan province on Tuesday night, said a local official.
"17 Taliban were also killed in the clashes and several others were wounded" in an attack on a security base in Dehrawood, said Ahmad Shah Sahi, a spokesman for the provincial governor.
In the meantime, the Afghan defense ministry in a statement denied reports that Dehrawood had fallen to the Taliban and said that the "district is in the control of security forces, which will increase their operations."
The Taliban has not yet commented on the attack.