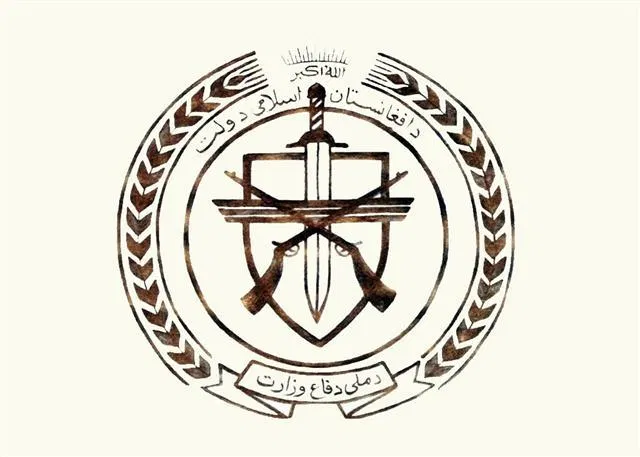 Two Chechen militants were killed during an operation in central Logar province, the Defense Ministry said on Monday.
A statement from the ministry said Taliban insurgents attacked security posts in Charkh district last night.
The defense and security forces targeted the group as part of an active defense operation, killing two Chechen militants and wounding six other Taliban gunmen.
Taliban's weapons and ammunition were also destroyed, the ministry said.
Meanwhile, a statement issued by the 203 Thunder Military Corps said two Taliban spy drones were destroyed during the same operation. It said one of the drones carried a bomb.
The Taliban have not yet commented in this regard.