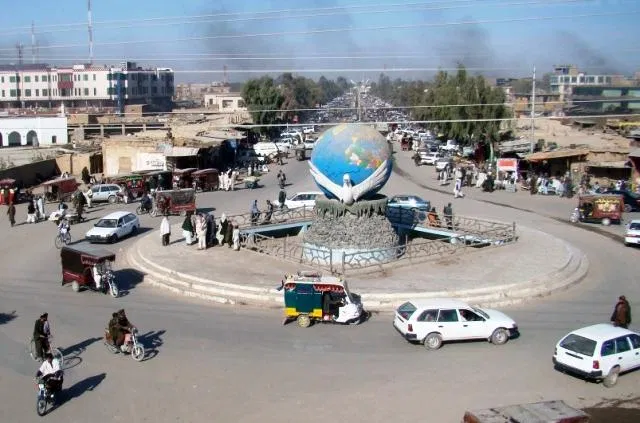 A convoy of the Afghan National Army (ANA) was hit by an explosion in the Nawa district of southern Helmand province on Sunday.
A statement from the provincial police headquarters said military convoy was struck by a car bomb in Dazh Sahib area of the district at around 10 00am.
A source told Pajhwok Afghan news the explosion caused no casualties but a ferocioys clash ongoing in the area.
Meanwhile, a separate statement from the 215th Maiwand Corpse said the bomb was defused before the car could reach the target in Momin Khan Area of Nawa district.
"Armed Taliban planned an attack on an ANA security check-post in the area. The soldiers detected the bomb and defused it," the statement added.
Taliban have not yet commented on the incident.