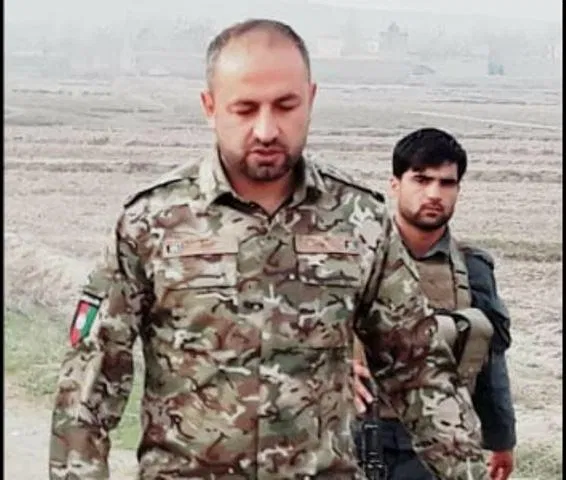 At least five policemen, including the police chief for Chahar Dara district, and 11 others wounded during a clash in northern Kunduz province.
A security source, speaking on condition of anonymity, told Pajhwok Afghan News the militants stormed security check-posts in Araban area on Monday night.
He said five policemen, including the police head for the district, Mohammad Omar, were killed and 11 others injured.
Amruddin Wali, a member of the provincial council, confirmed the clash and casualties. He said four police personnel were also among the injured.
According to Wali, the militants also suffered casualties but exact figures not immediately known.
The Taliban also confirmed the clash, with. movement spokesman Zabihullah Mujahid claiming the fighters had overran two Afghan Local Police (ALP) posts in Chahar Dara .
He said 19 government forces were killed, including police chief for the district, and a number of others wounded.