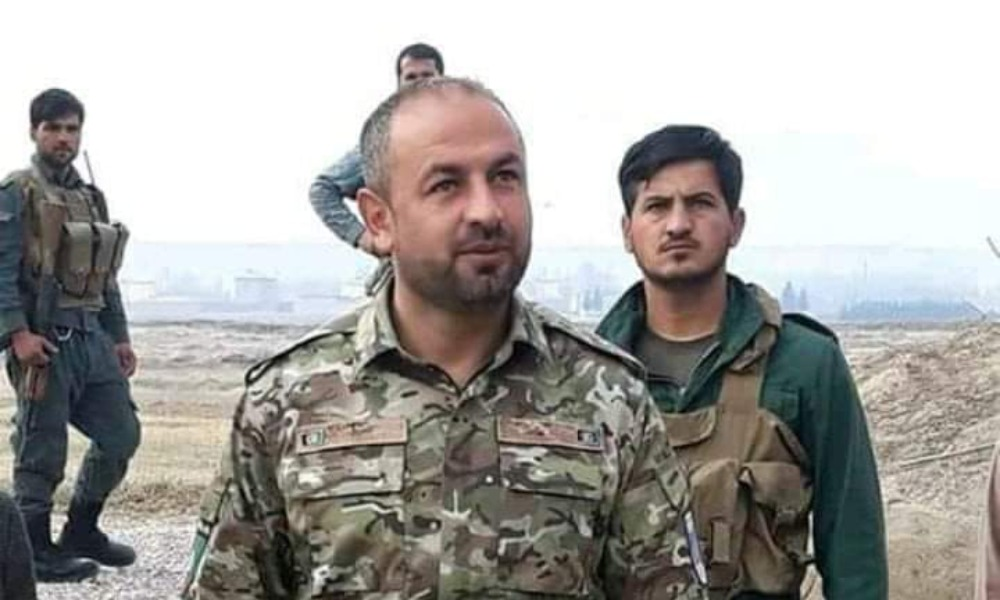 Saleh Omar, district chief for Chardara district in Kunduz, was killed in a Taliban attack on Monday night, a local source confirmed.
According to the source, Taliban attacked Araba base in the district center on Monday night.
"When Omar was on the way to provide assistance to the forces, Omar and three other soldiers died in a Taliban ambush," the source said.
At least eight other soldiers were wounded in the Taliban attack on the base, the source added.
However, a second source said that at least 10 soldiers including Saleh Omar were killed and four others wounded in the ambush.
The source said that Taliban also captured two bases in the Araba area and seized all equipment and weapons.
They also reportedly captured at least six soldiers.
So far no local officials have commented officially nor has the Taliban commented.