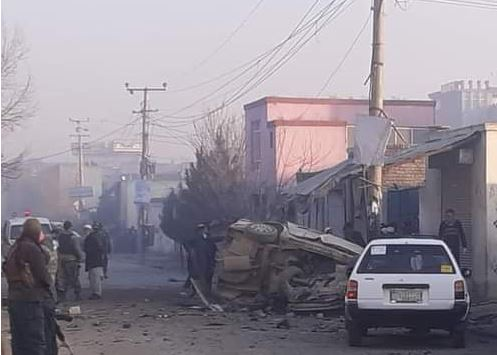 At least one civilian confirmed dead after a magnetic bomb went off in Police District 7 (PD7) of the Afghan capital Kabul early Tuesday morning, local security officials said.
According to the authorities, the incident took place at around 7:33 a.m. in Doghabad area of PD7 at a time a public vehicle was targeted with a magnetic mine, killing one passenger on board.
Officials did not provide further details on possible injuries and total number of civilian on board the Corolla vehicle, but said an investigation is underway.
No group of individual has immediately claimed responsibility for the attack.