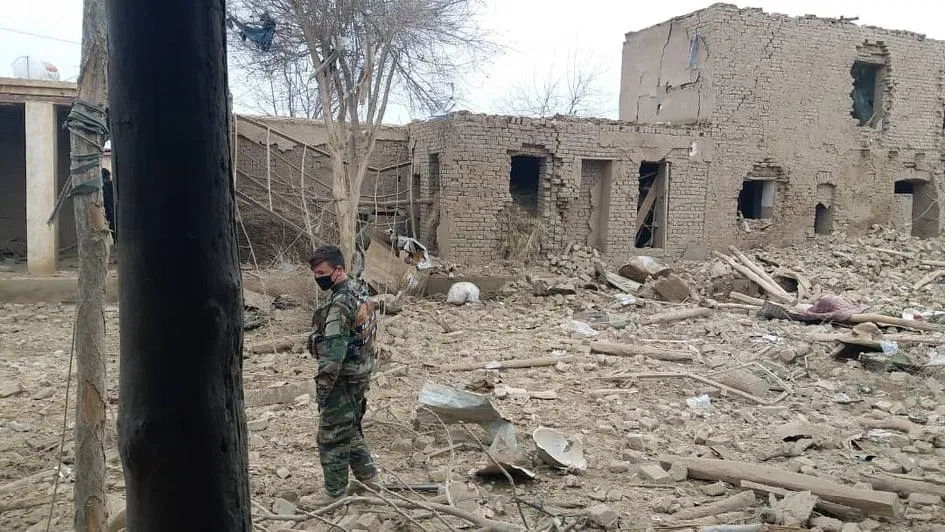 An army official was killed and three others were wounded in a car-bomb attack on a military base in the Dawlatabad district of northwestern Faryab province, a source said on Tuesday.
Abdul Razzaq Kakar, the district chief told Pajhwok Afghan News the Taliban attacked the district centre with two tanks before planting explosives next to the (ANA) check-post. The ensuing fight is still ongoing.
He said the blast caused casualties and damage to the security forces and civilians. Full details of the incident are yet are yet to be collected.
A military official said one soldier was killed and three others were wounded. He added that two soldiers manning the checkpoint were missing in.
He warned, that if the government did not send new forces the district would collapse to hand of Taliban.
Meanwhile, a credible government source said three buildings on the base were destroyed. He said nothing about casuakties.