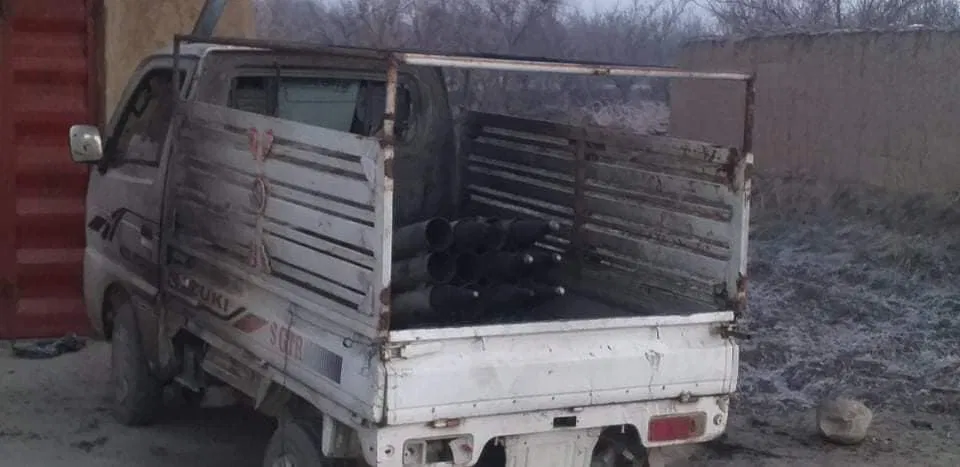 The largest US military base in Afghanistan came under rocket strike early Saturday morning, officials said.
Several rockets struck the Bagram Airfield in central Parwan province, but details of possible casualties from the attack were not immediately available.
Wahida Shahkar, the governor's spokeswoman, confirmed the incident and said the rockets were fired from Qalandarkhel area.
Abdul Shakoor Qudusi, Bagram district's administrative chief, said four of 10 BM-12 rockets were fired from a small truck. At least six projectiles were defused by police.
In Kabul, NATO confirmed that few rockets were fired towards Bagram airfield this morning. "Initial reporting is there were no casualties and the airfield was not damaged," the alliance said.