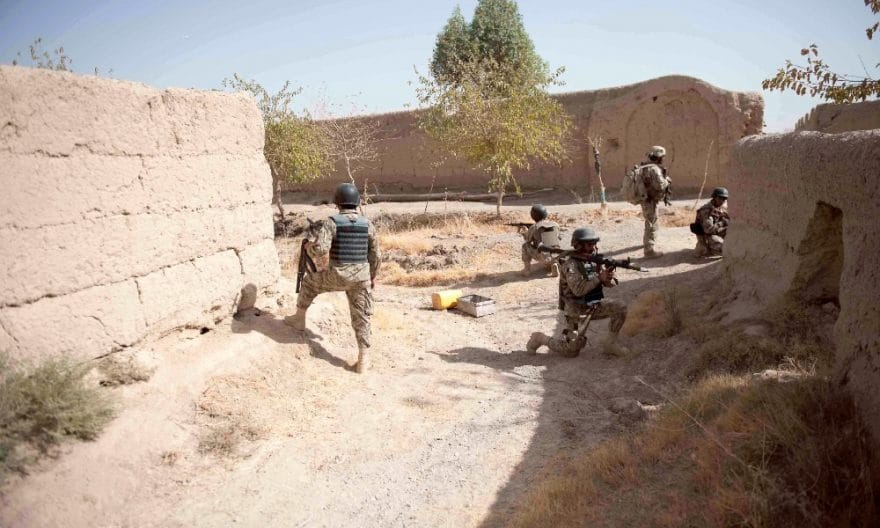 A suicide bomber was killed before reaching his target against Afghan National Army (ANA) in Nawa district of Helmand province, said the Ministry of Defense in a stement Sunday.
According to the statement, two ANA members bore "minor injuries" as the explosion went off.
"This morning, a suicide attacker wanted to attack ANA forces in Nawa district of Helmand prov. with a car bomb," said the MoD in a tweet. "He was identified and eliminated by the ANA before he could reach his target."
While facing the suicide bomber at the location, "Unfortunately, 2 ANA members have received minor injuries as a result of the incident," according to officials.
No group of individual has immediately claimed responsibility for the attack. But usually the Taliban is known for their suicide attacks and target killings in the country.