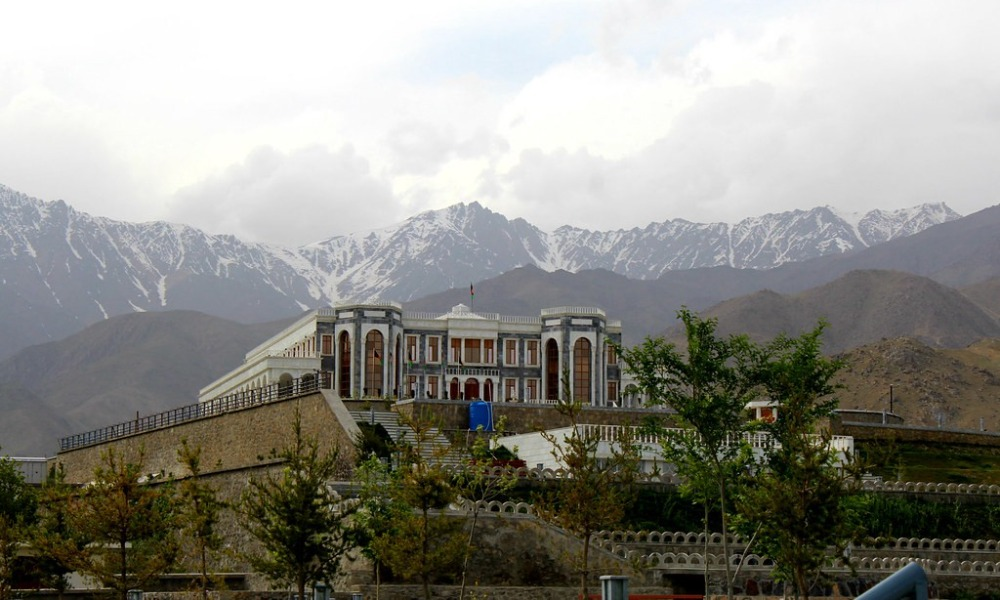 At least one person was killed in Paghman district in Kabul province on Monday afternoon when a suicide bomber detonated explosives outside a mosque.
Police said the victim was a civilian and that the suicide bomber detonated explosives during a prayer ceremony after a funeral.
The incident happened during Fataha just after 2pm local time. No further details have been released on any other casualties and no group has yet claimed responsibility for the attack.
This comes just a day after 10 people were killed in Kabul city in a car bomb that targeted a member of parliament, Khan Mohammad Wardak.
Wardak survived the attack but 10 people died and a further 52 were wounded.
Insurgents targeted Wardak's convoy on Sunday in a busy city intersection.