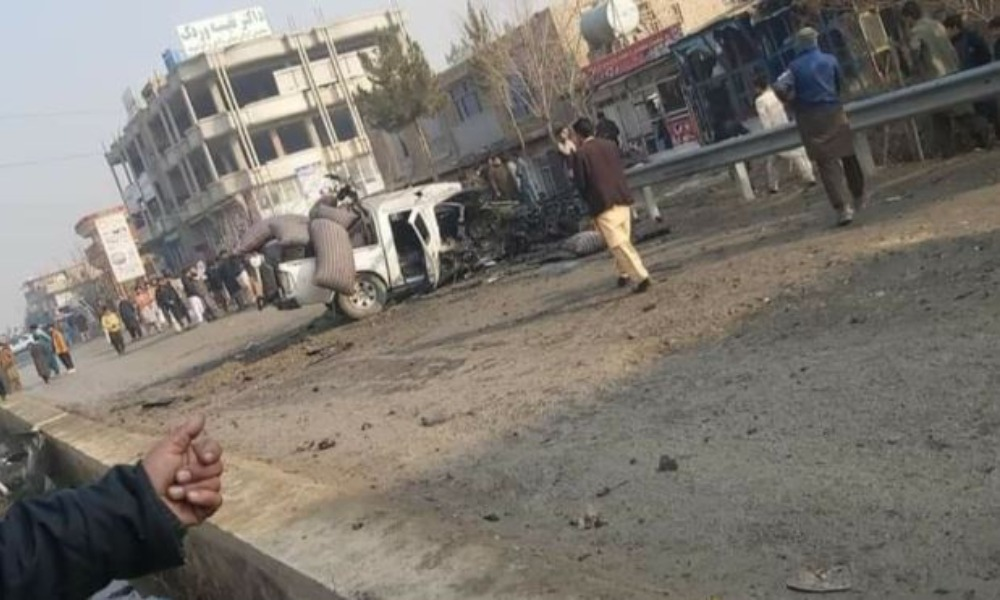 At least two people were wounded in a magnetic IED explosion in Kabul city Monday morning, Kabul police confirmed.
According to police the incident happened in Mahbas Square in PD12 at about 10:15am.
"One civilian and one security force [member] were wounded when a magnetic IED targeted a Ranger type vehicle," police stated.
So far no group has claimed responsibility for the attack.
This is the latest in a string of explosions that rattle the city on a daily basis.
A marked increase in magnetic IEDs, attached to targeted vehicles, has been recorded in the past few months. These incidents, which happen on a daily basis, have caused major concern among the city's residents.