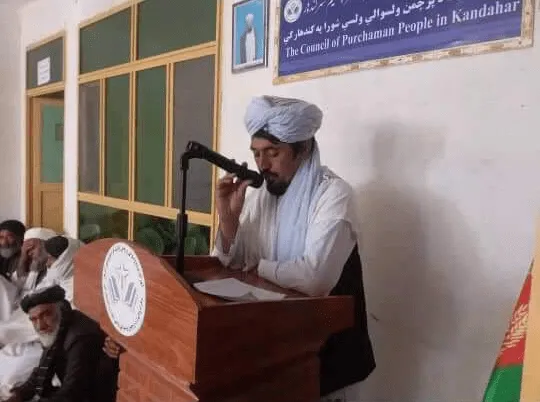 Suspected militants gunned down a religious scholar inside his home in southern Kandahar province on Sunday, police said.
Mullah Abdul Bari, who ran a seminary at his home, was attacked at around 9am at his home near Noorzai Street in the 9th police district of Kandahar City.
Police spokesman Jamal NasirBarakzai told Pajhwok Afghan News militants killed Mullah Abdul Bari, who owned a religious school at his home.
He said the motive behind the murder was unknown but police had launched their n investigation in this regard.