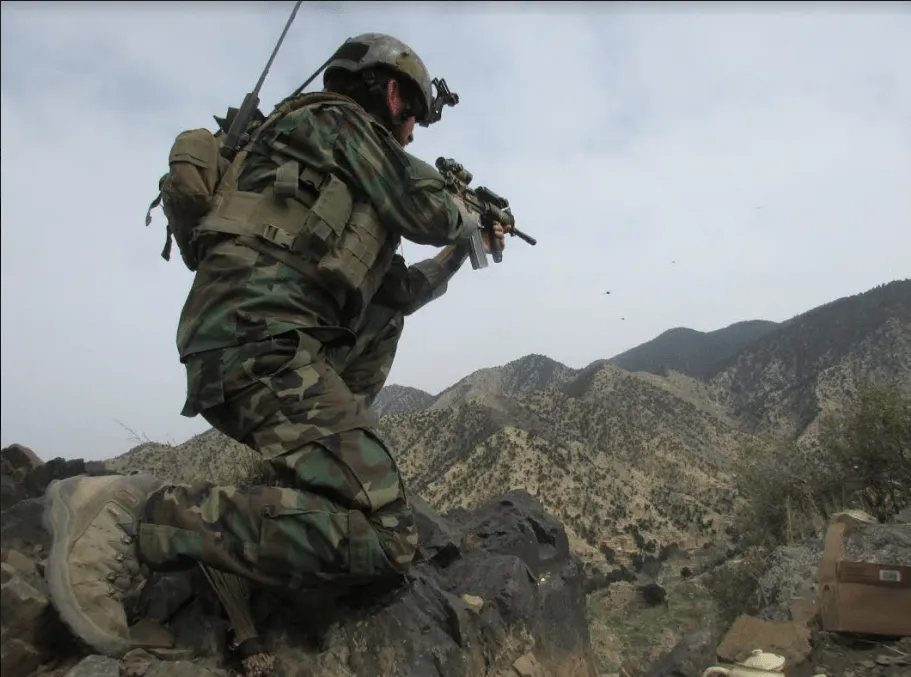 Three Taliban militants have been killed, five wounded and four others detained during security forces' operations in northern Balkh and Samangan provinces, said the 209th Shaheen Military Corps on Sunday.
Mohammad HanifRezaei, the corps' press officer, said that three Taliban insurgents were killed and five others wounded in air and ground operations in Sulaiman Khel village of Chahar Bolak district on Saturday.
The security forces also arrested two Taliban men, Mohammad Asif and Peda Gul, in the operation along with their weapons.
Separately in Samangan province, government forces arrested two armed Taliban named Rafiullah and Mohammad Fahim in the Khuram Sarbagh district.
The two were residents of Baghlan province and affiliated with Makhdoom Nabiullah, Taliban's shadow governor for Roi Do Ab district.
The Taliban have said nothing in this regard.